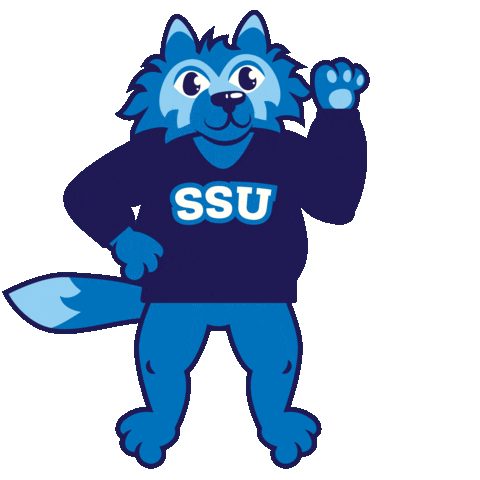 We love connecting with the campus community through social media and strengthening the Seawolf bond!  
The main social media platforms used for the University are Instagram, Facebook, Linkedin and Twitter. 
The purpose of our social media is to keep you up to date with campus information and informed during emergencies.
The social media directory is a compiled list of all the social media feeds on campus such as departments, organizations, clubs and Greek Life accounts. If you want to add or update your group's link, please contact Strategic Communications.